Experts in Property
Listing, Selling, and Management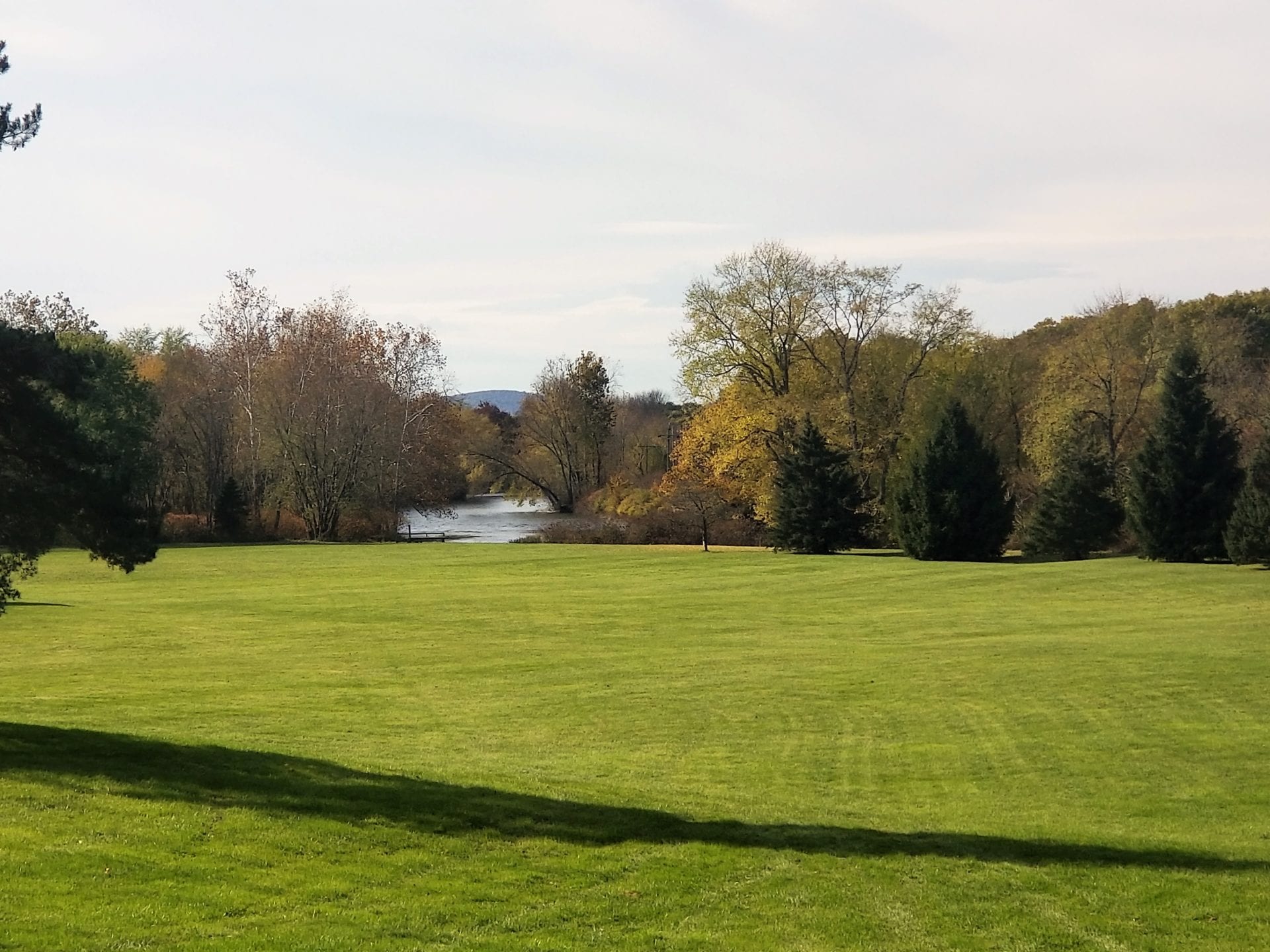 Upstate New York Real Estate!
Bordinger Realty, LLC started as a woman owned Franchise Real Estate Company. Located in the heart of the city of Oneonta, 365 Main Street. After 15 years we opted to drop the franchise and continue as a privately owned Family operated Real Estate company. Our passion is real estate and connecting people with their future investment or facilitating the sale of an investment. Finding the right fit for our clients and customers is our goal and we are committed to that goal.
Our company consists of professionals sharing skills from different backgrounds to get the job done. Bordinger Realty, LLC has agents and brokers in Otsego, Delaware and surrounding areas adding their personal skill sets and expertise to the business.  We work as a team office! In today's real estate world there are many offices to choose from and then within each office there may be multiple teams to choose from and agents within those teams to choose. We have not divided our business into these competitive TEAMS within our office. We are one office, one team with one single purpose, good customer service.