A Woman-Owned
Real Estate Company in Oneonta, NY
Bordinger Realty, LLC. is a real estate buyer and seller agency serving clients in Chenango Counties and surrounding areas. We are a team of professional brokers and agents who have years of experience in real estate. Our brokers come from different regions of our MLS with varied backgrounds, and they are dedicated to providing us with expert assistance in full-service real estate.
We strive to help our clients find the best real estate opportunity out there. Whether you're looking for a family home, investment property, or farm to sell or purchase, you can rely on us to offer you the assistance you need so you can make the most out of the opportunity.
Our team has more than 20 years of experience in local real estate sales. We are also highly skilled and knowledgeable on pricing strategy analysis and foreclosure sales. When you turn to us, you can have peace of mind knowing that your real estate needs are handled by a team that puts a premium on customer satisfaction.
Jo Bordinger, our founder, began working in real estate in the late '90s. She established her own brokerage in 2005.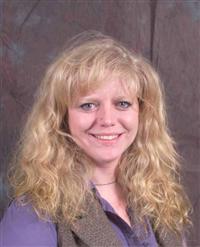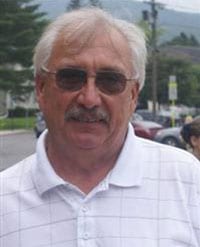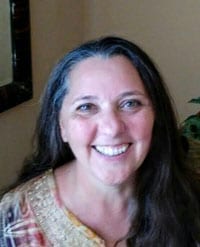 Kathleen F Jalowiec-Stanton